Using stickers for marketing is a brilliant campaign used by most business giants.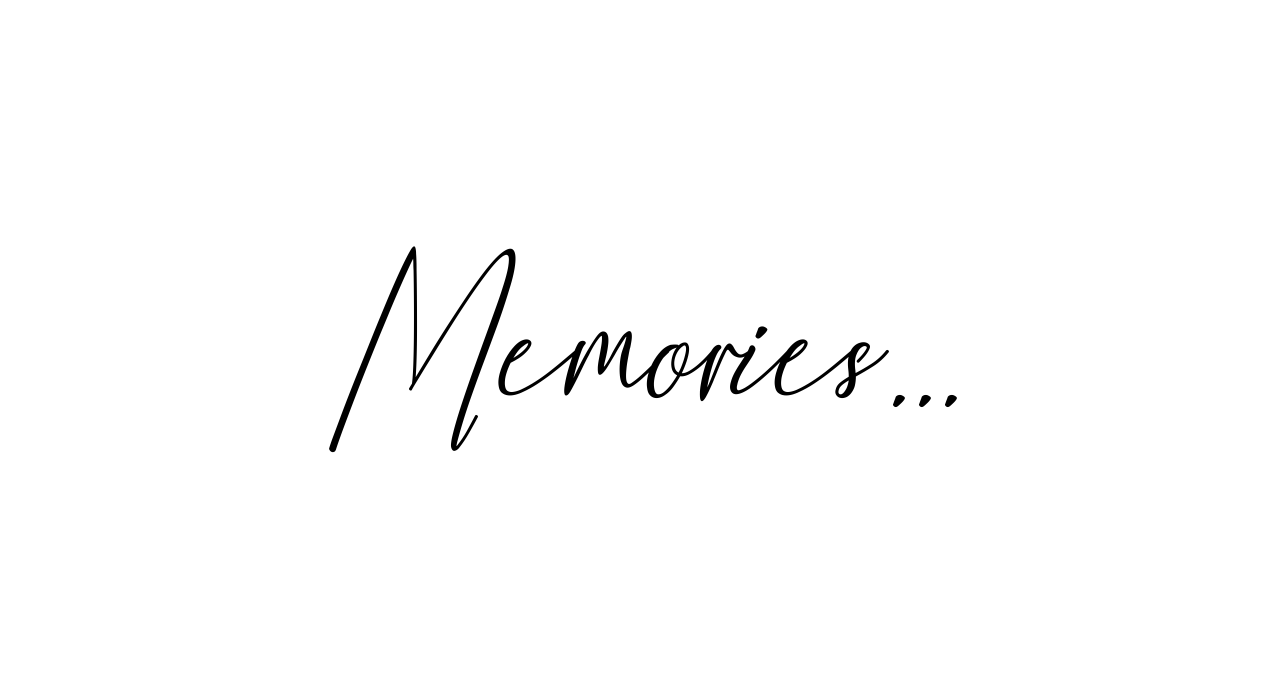 What do you think of when I say "Royal Reserve"?
Does it bring back memories of old hangovers?
Did/do you NOT drink alcohol, but still know what it is?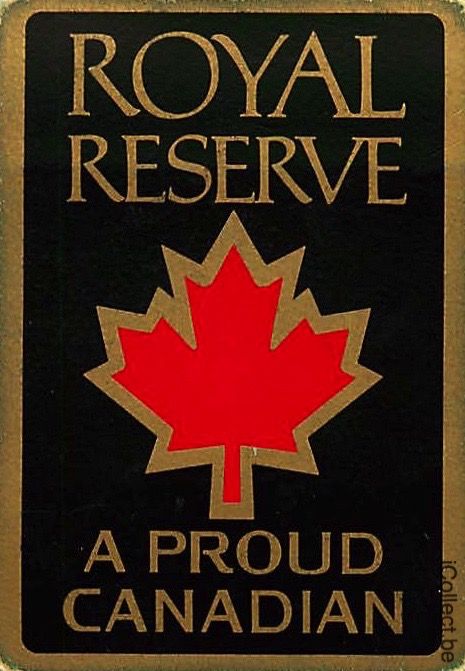 Did you think of stickers? A red maple leaf on a black background "A PROUD CANADIAN" - you could peel from the bottle and stick to anyone and everything?!
I remember them on binders, cars, pencil cases, windows, walls, doors, hockey equipment… I don't drink Rye, but I know this sticker.
What can we learn from Royal Reserve Canadian Rye Whisky?
Those stickers can invoke feelings. Nostalgia, recognition and repetition. The perfect marketing campaign right there.
And if the Stickers for Marketing idea has not already hit home:
Are there any Apple product addicts out there? Free Apple stickers are placed in the package with your iMac/iPad/iPhone. Apple became a business mogul using excellent marketing campaigns.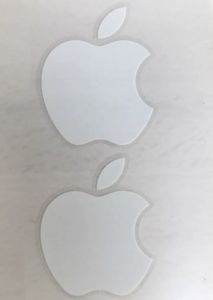 Stickers are more than just decoration. They are small billboards that are placed anywhere and everywhere. Whether placed strategically or not, they provide an advertisement strategy that is difficult to compare. They are not only something to read, but provide a physical action of placement that also enforces looking at the sticker and reading it.
Stickers are mobile or stationary. They are small or large. They are inside or outside. They are collectible. They are business advertising GOLD.
Do you have high quality stickers for your business? Are you sharing them like Royal Reserve and Apple?
You're at the right place for custom Canadian made, high quality 3M stickers. Let us know you'd like a free sample pack!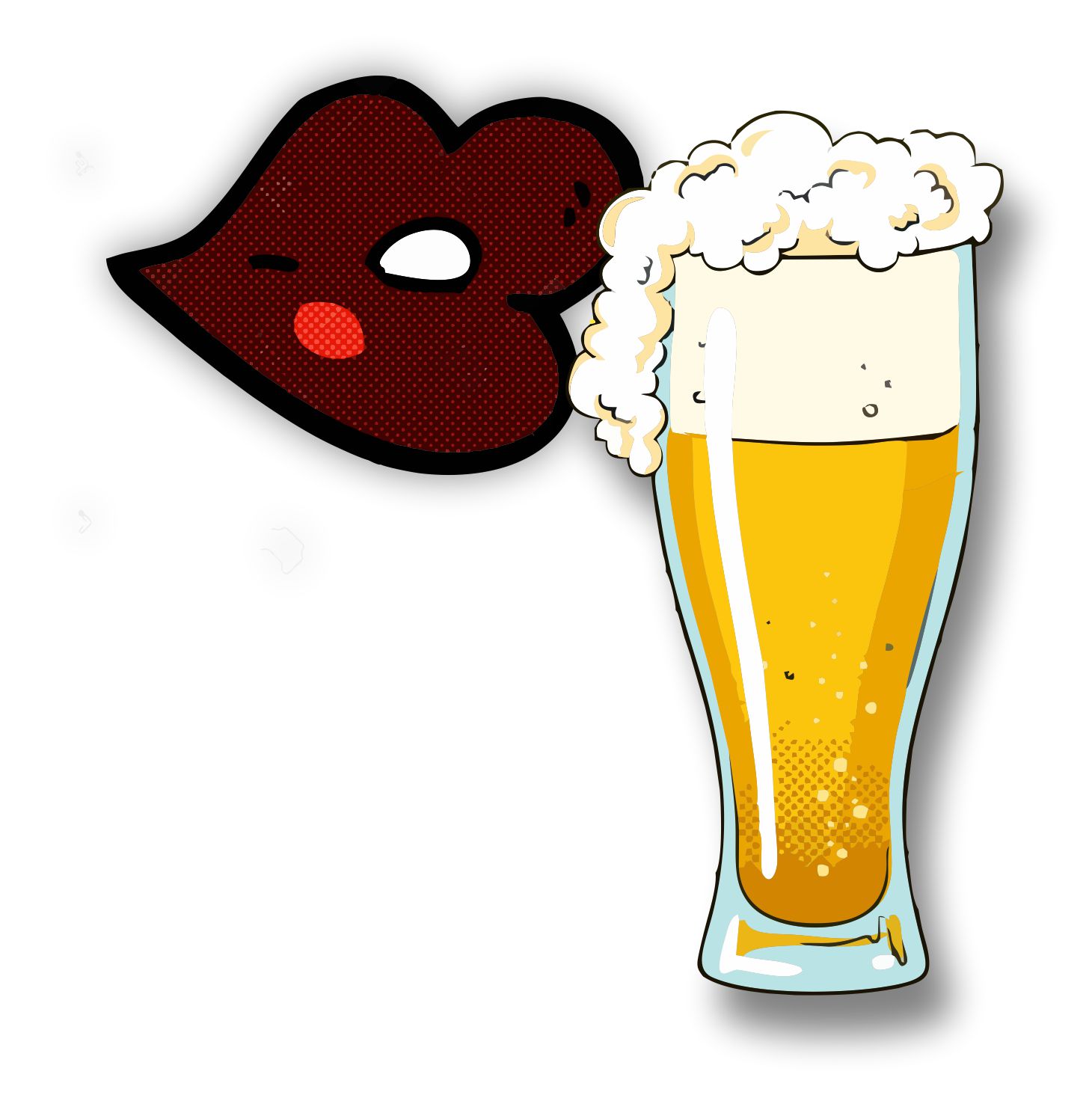 Where my Beer peeps at? Our stickers are MADE for beer! Craft beer, breweries, brewers, foodies (are beeries a thing?)
Not only do Stickernut stickers stick to your packaging and beer fridge, they stick to your tap handles. (Check out www.taphandlestogo.com and www.wyliejack.com for proof!) They are hearty, outdoor/weatherproof/waterproof stickers, made in Canada with 3M vinyl. And we print using NO VOC's (that means the environment thanks you).
Get those stickers to work.
It will be one of the best investments you and your business will make.